New Sonic Prime costumes from Disguise Costumes have been revealed on their website.
The line includes Sonic, Tails (Nine) and Knuckles (Knucks) in addition to a normal Sonic jumpsuit. Check them out bellow!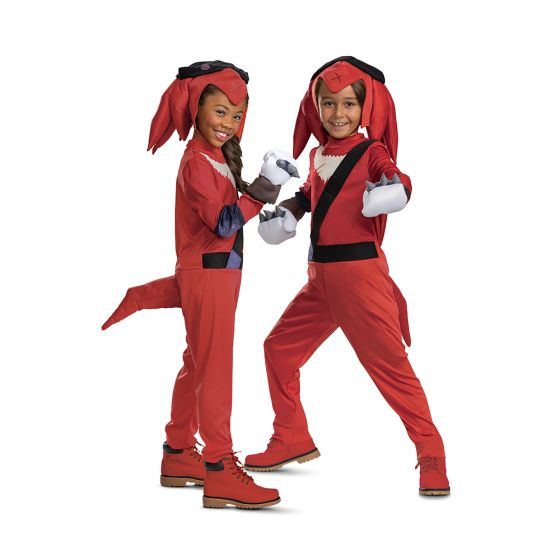 The Knuckles and Tails costumes come with a detachable tail, while the Sonic costumes come with shoe covers that make your kicks look like the shoes Sonic wears in the show! Every costume includes the jumpsuit and a pair of gloves.
Stay locked to Sonic City for more Sonic Prime News and Updates!
Source: Disguise Costumes