Two new preview pages for the upcoming Amy's 30th Anniversary Special have been unveiled by IDW. This one-shot comic is set to launch on September 27th, marking the celebration of Amy Rose's 30th anniversary in 2023.
Take a look at the previews below!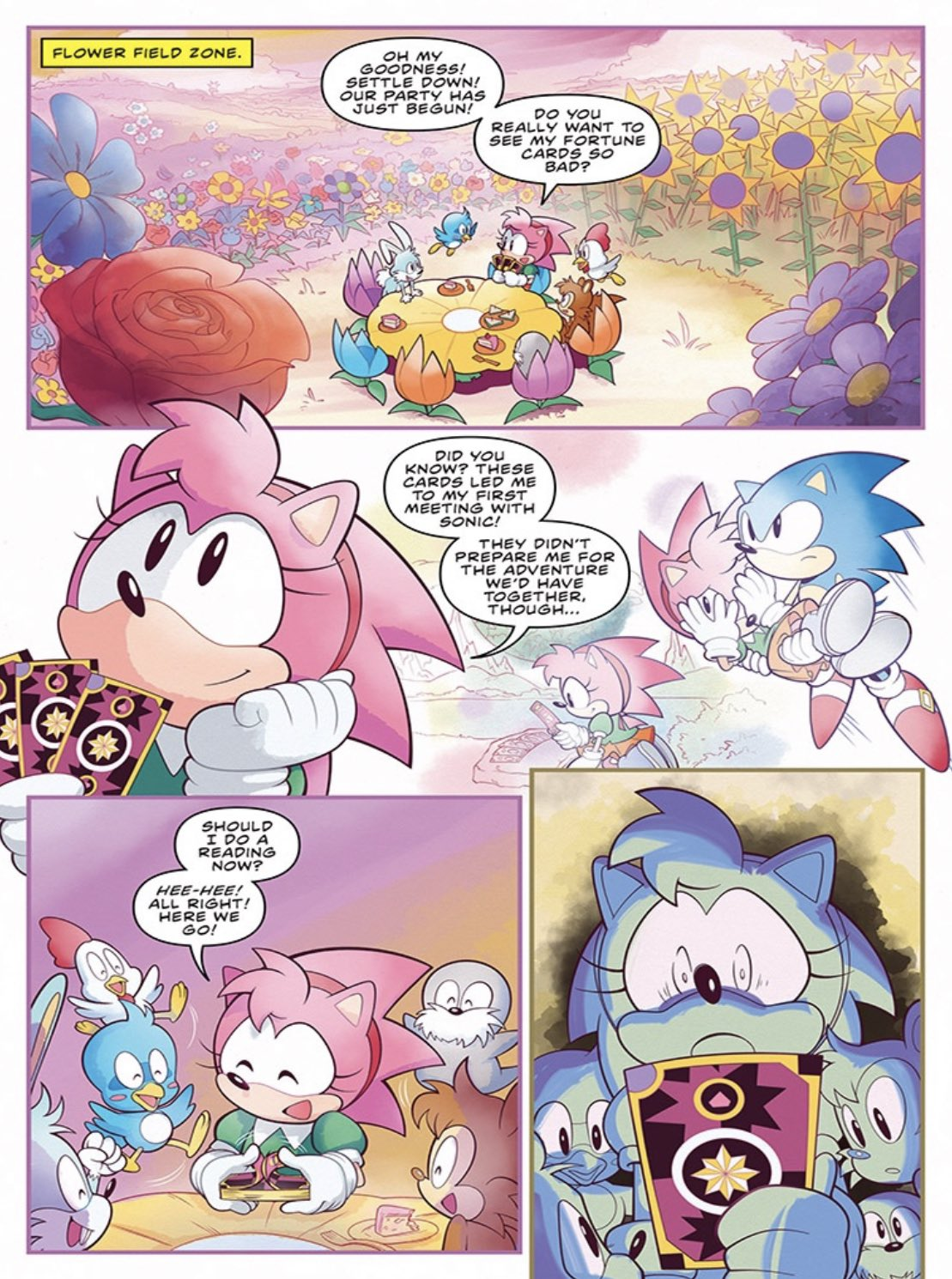 Are you excited for Amy's very own one-shot comic? Let us know down below, and be Sure to stay tuned to Sonic City for more IDW Sonic News and Updates!
Join 666 other subscribers