New FigPins featuring Sonic and Shadow have made their way to the Claire's website, offering a stylish way to showcase your love for the iconic hedgehogs, priced at $9.99 each.
For those unfamiliar with Claire's, it is a popular accessories and jewelry retailer catering to fashion-forward tweens and teen girls. With numerous stores worldwide, Claire's offers a wide range of trendy items.
To get your hands on these pins, simply follow the links provided below: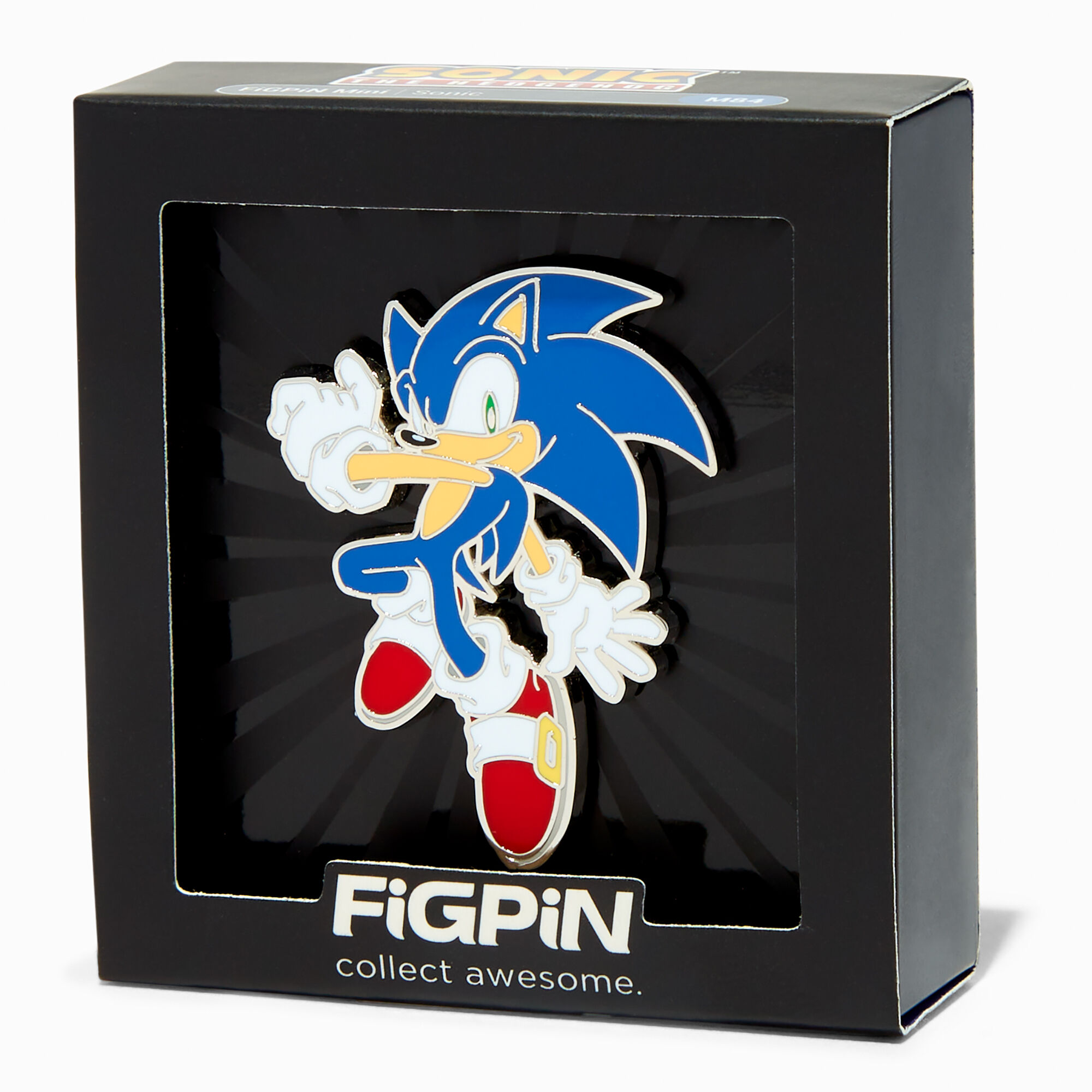 FigPin also has an exclusive treat for San Diego Comic-Con attendees. Dr. Eggman himself joins the FigPin lineup as a limited edition release. This FigPin is exclusively available at FigPin's SDCC 2023 booth from July 20th to July 23rd, with only 750 pieces produced. Don't miss your chance to add this rare collectible to your Sonic merchandise collection.
Take a glimpse at the limited edition Dr. Eggman FigPin below:
All FiGPiNS include a unique alphanumeric serial number laser engraved on the back, making every single one uniquely yours. With the FiGPiN App you can unlock the serial number to discover the rarity of your FiGPiN and begin earning points as a proud owner of an awesome FiGPiN.
Stay tuned to Sonic City for more Sonic Merchandise News and Updates!
Join 666 other subscribers