The excitement continues in Sonic Forces: Speed Battle, the mobile tie-in game from 2017's Sonic Forces. This time, Super Silver joins the roster with an event that will run from August 15 to August 22, 2023.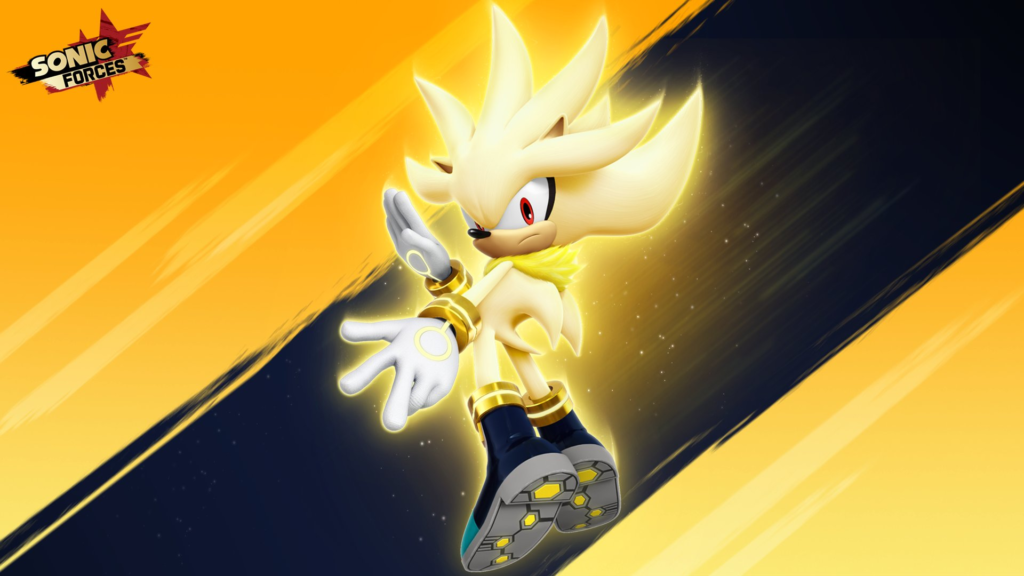 Super Silver is charged up! With the ultimate power and unlimited energy, he is ready for battle! Join the event to gain Special cards for Super Silver!
Panda Amy will also be available starting on August 22nd and can be unlocked by participating in her event, which will run from the 22nd to the 29th of August 2023.
Paws? Check. Ears? Check. Camera? Check! The iconic Panda Amy is here, so join in the Panda-monium and get cards for this Special runner!
Check out her stats below!
But that's not all! Sir Galahad (Silver from Sonic and the Black Knight's multiplayer mode) is also coming to the game. While no date has been announced yet, it is safe to say that his event will start right after Panda Amy's event ends.
What do you think of the new characters being added to Sonic Forces: Speed Battle? Let us know down below, and be sure to stay tuned to Sonic City for more Sonic Forces Mobile News and Updates!
Join 666 other subscribers