The official Sonic social media accounts have announced a new soundtrack album with 46 songs to accompany the release of The Final Horizon Update for Sonic Frontiers!
The announcement came with a teaser of what to expect from the new soundtrack, which includes three of the new songs that were recorded for the update. Check it out below!
The album titled "SONIC FRONTIERS EXPANSION SOUNDTRACK: Paths Revisited" is set to release digitally on October 2nd and physically on November 15th, retailing at 3,500 yen (around $24 USD/€23 EUR). It will include 40 new background music tracks and remixes, along with 6 instrumental versions of the main vocal songs as bonus tracks. The album will also feature song commentary by the writers and commentary by the producers and directors.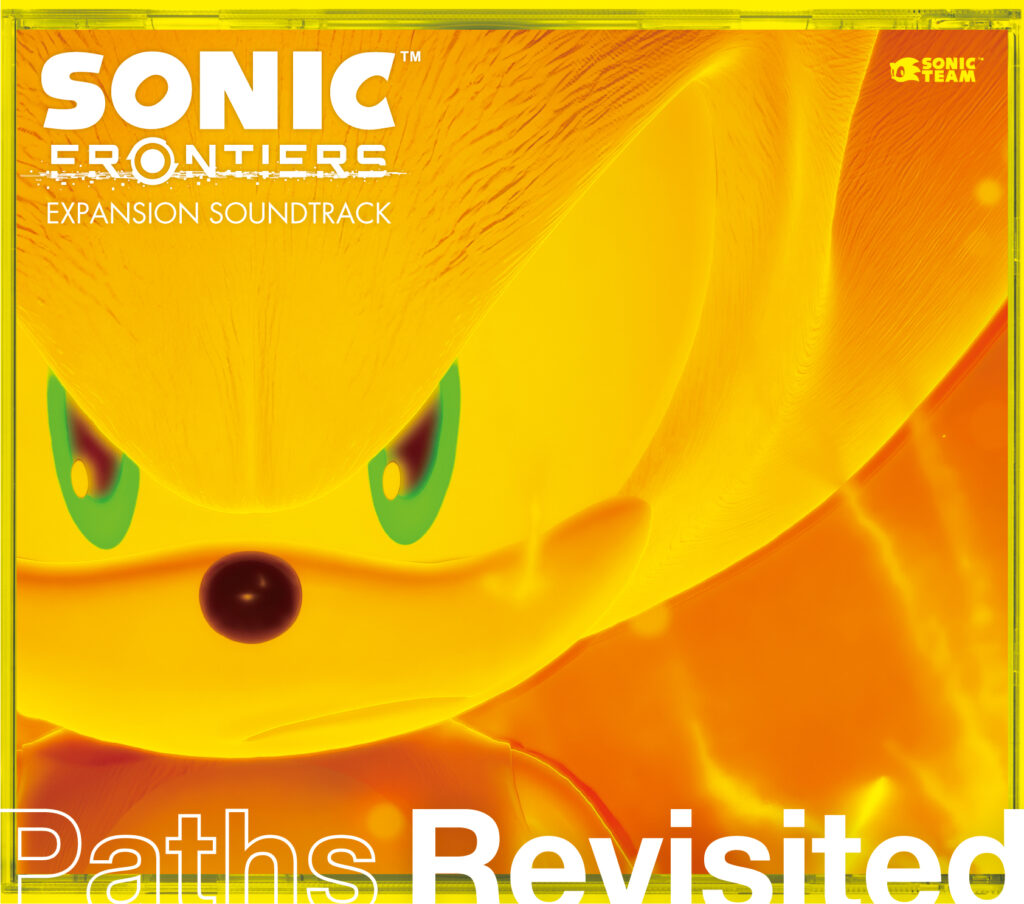 The Final Horizon update is set to release on September 28th! Are you excited? Let us know down below, and be sure to stay tuned to Sonic City for more Sonic Frontiers News and Updates!
Join 666 other subscribers