It appears that Sonic fans in Asia will have a bit more to savor than the rest of the world. The official Asian Sonic Superstars website has been updated with information about a collector's edition of the game. This edition includes a Sonic Superstars figure reminiscent of Sonic's key art pose, an acrylic stand, and a reproduction of an original artwork signed by both Takashi Iizuka and Naoto Ohshima. Take a look!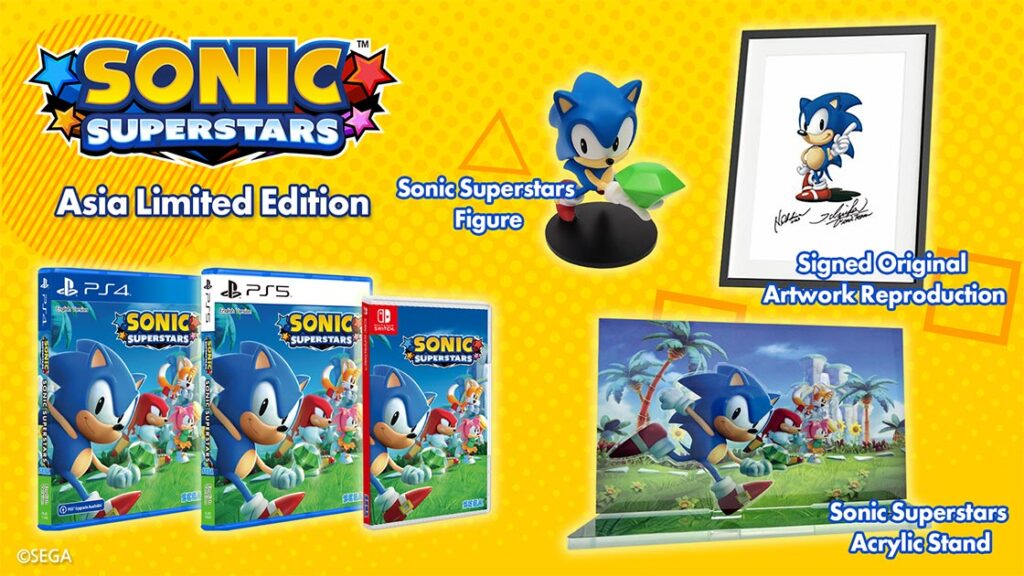 Sonic Superstars Figure: Sonic the Hedgehog, as a figure. This 80mm long figure of Sonic the Hedgehog, holding the Chaos Emerald, is only available in this limited edition.
Sonic Superstars Acrylic Stand: A three-dimensional acrylic representation of the main visual. The acrylic stand measures approximately 105mm (H) x 150mm (W), and is designed to show the impact of the world of Sonic Superstars.
Signed Original Artwork Reproduction: A reproduction of the original illustration of Sonic the Hedgehog, measuring approximately 210mm (H) x 170mm (W). Signed by both Takashi Iizuka (the producer of the Sonic series),and Naoto Oshima (character designer of the first "Sonic the Hedgehog"), this limited edition original facsimile will be included in a wooden tabletop frame.
Japan will also have its own limited "DX" (Deluxe) edition with different goodies, which include a stylized ink painting wall scroll featuring new art of Sonic, Tails, Knuckles, and Amy. Additionally, there will be a set of 5 acrylic figures and some wall stickers included in this edition.
UPDATE: We now have pictures of the acrylic set and sticker sheet as well as the Japanese retailer bonus content! Check them out below!
This set includes acrylic figures that replicate the actions of each character in a swinging motion style. It consists of five figures in total, featuring exclusively designed illustrations by Sonic Team!"
For the stickers:
This is a sheet of wall stickers that can be easily applied to walls for enjoyment. It features exclusively designed illustrations by the Sonic Team!
The Japanese DX edition is available for pre-order exclusively on the Japanese Sega Store, which also features two new screenshots of the game. Check them out!
Japan will also offer exclusive goodies based on where you purchase the game. Here is the comprehensive list of retailers along with their respective exclusive bonus offers: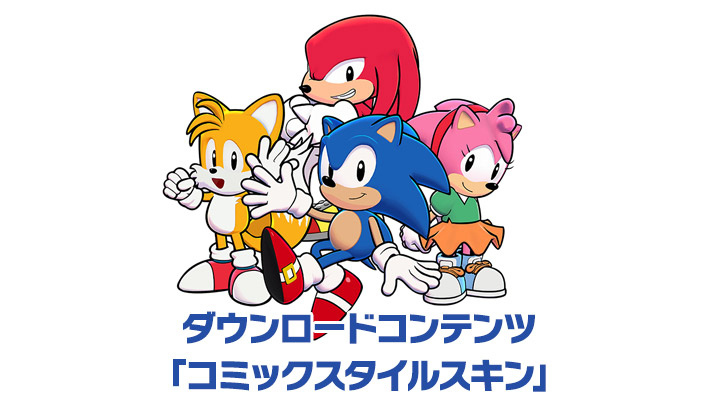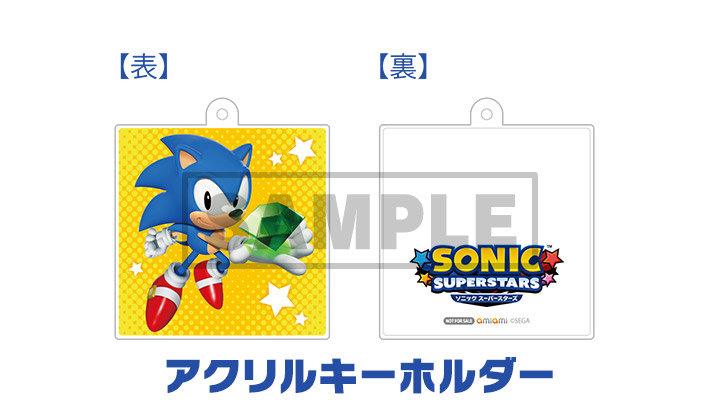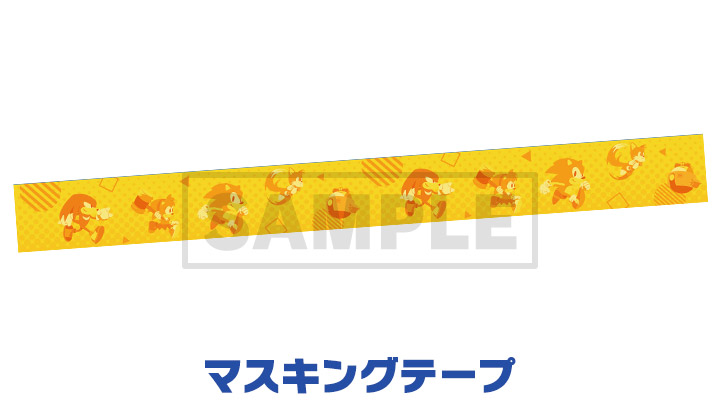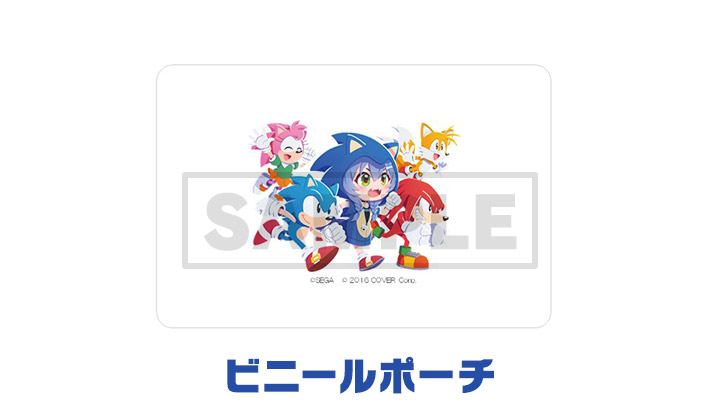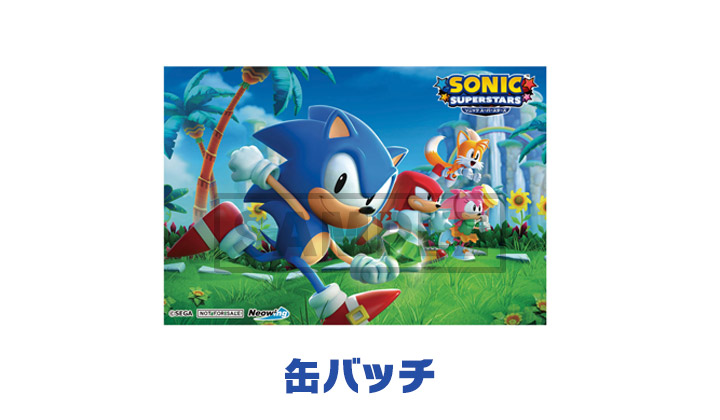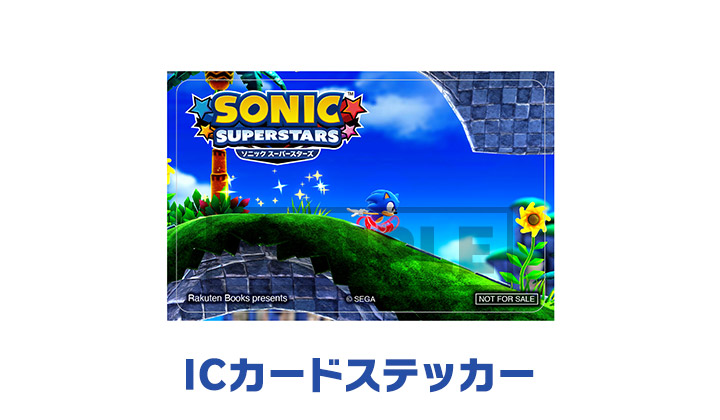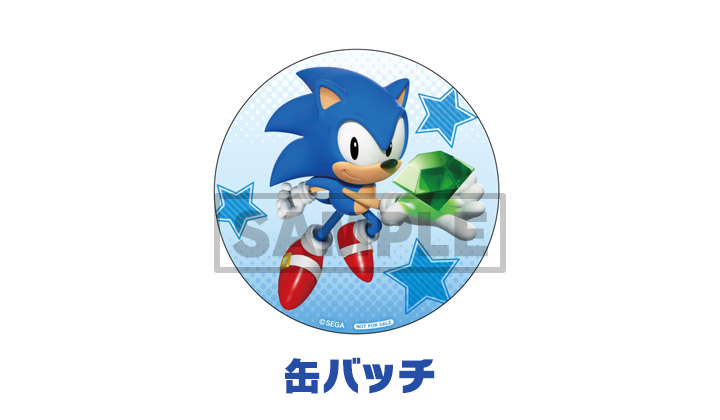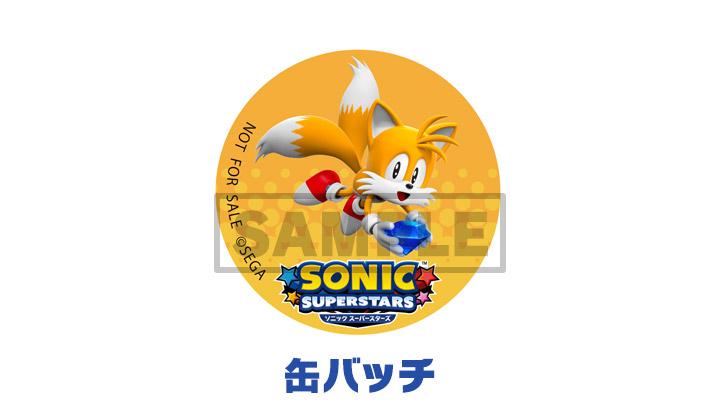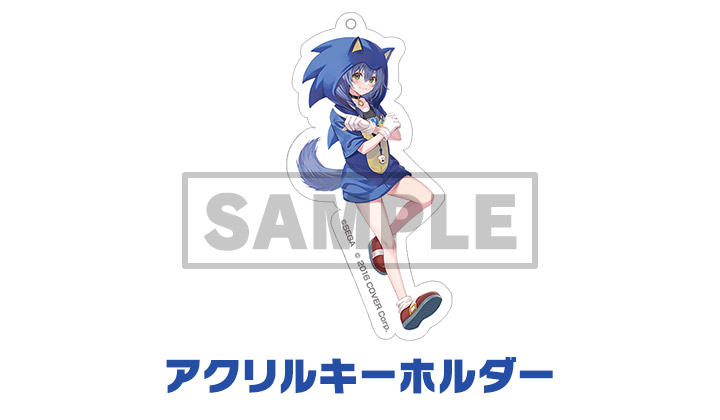 There's still no word on whether the West will receive a limited edition of the game, but you can count on us to keep you updated as more Sonic Superstars News and Updates come out! So be sure to subscribe below!
Join 666 other subscribers